Here is the application 2024 Iowa East Direct YWR application. Please submit to your zone president as soon as possible
Pictures from 2023 Milwaukee Convention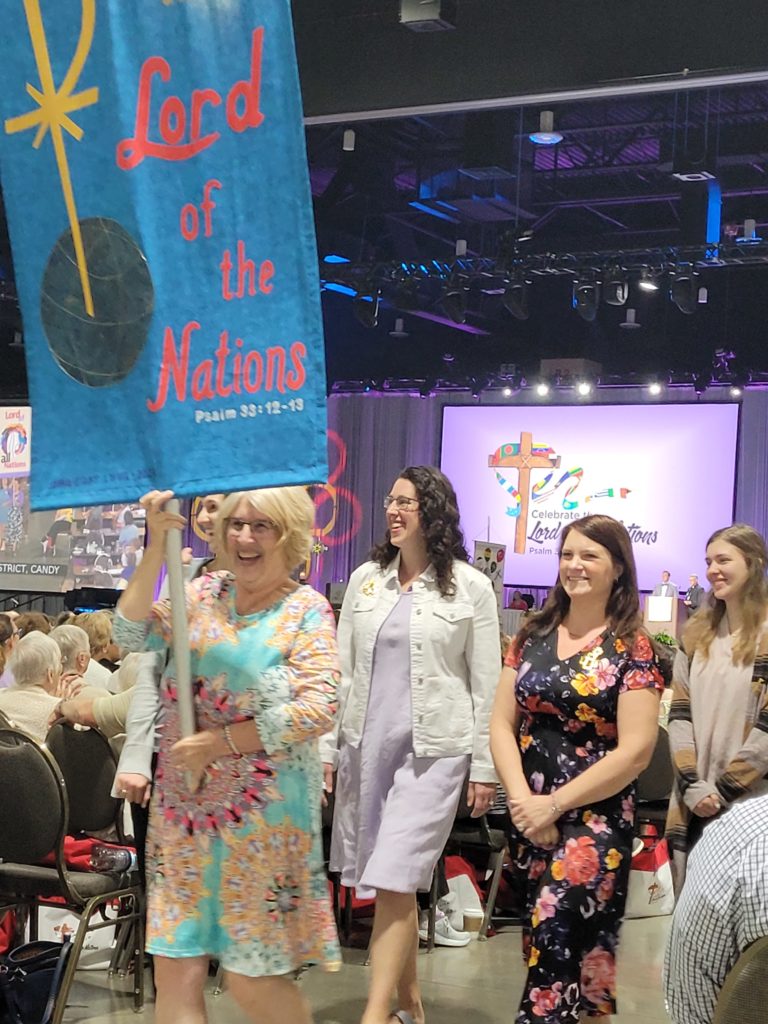 Pictures from 2022 IED District Convention
Any young women in Iowa East that would like to be contacted from the Member Development committee may email memberdev@lwml-ied.org. We hope to plan district wide events soon.
Information for Zone Leaders:
Guidelines for Selecting and Serving as an LWML Young Woman Representative
Supporting Your YWRs (before, during, and after convention)..
Want to learn more about what a Young Women's Representative is? Check out these great resources from LWML National.